Abrolhos Octopus |
Unique to Western Australia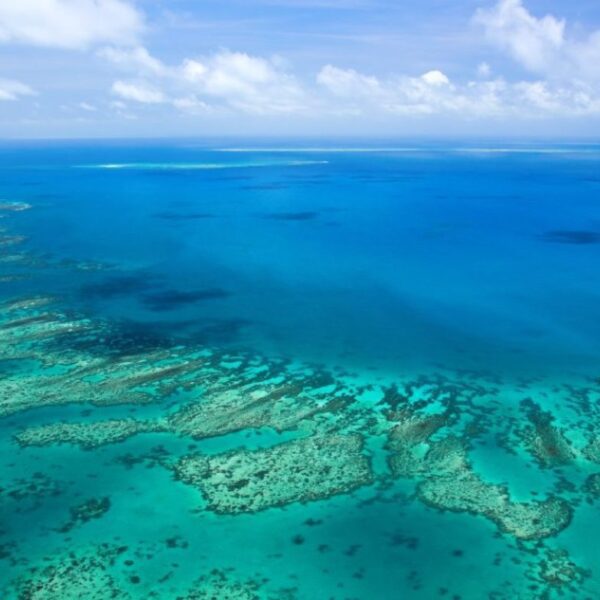 ABROLHOS OCTOPUS IS AS FRESH AND WILD AS THE COAST IT'S CAUGHT ON
Abrolhos Octopus is caught along two of the most unspoiled stretches of water on Australia's coast. Hundreds of miles from any city, the remote open oceans off the Abrolhos Islands and the southern coast are well known for their cool clear waters and fresh and abundant marine life.
From our inauguration, we've striven to provide the ultimate frozen octopus to our discerning customers. Everything – from quality to sustainability – makes us the premium bulk octopus supplier of choice to fine dining outlets across the planet. We work closely with chefs and shippers to ensure that our products arrive in the freshest condition, no matter where in the world you might be. Some of the premium markets supplied by Abrolhos Octopus include the USA, Europe, Japan, Singapore and, of course, across Australasia.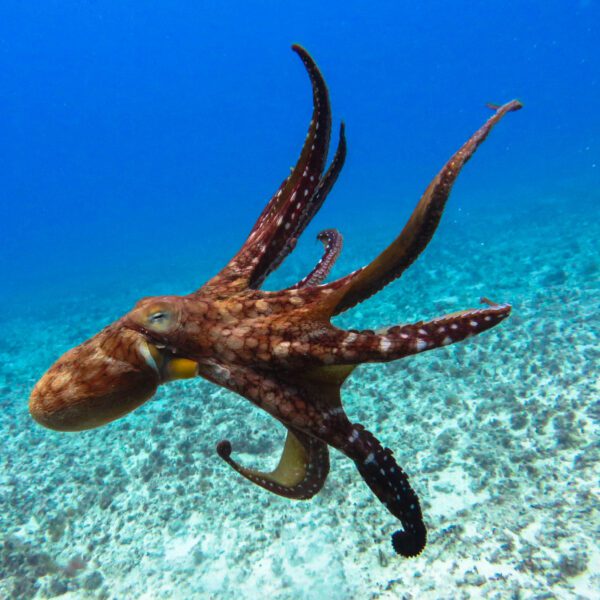 AN OCTOPUS UNIQUE TO WESTERN AUSTRALIA
Our Abrolhos Octopus has always been classified as O. tetricus – the same as those found in the east. But we've always thought the beautiful taste and tenderness was unique to those caught off our coast. Now the scientists agree. A recent study has shown this is a separate species only found in WA. Officially it's now known as O. djinda, and its new common name is the Western Rock Octopus.
It lives very well on the lobsters, crabs and scallops also found here in our clean blue waters. We believe this is what gives the Western Rock Octopus, and our Abrolhos Octopus products, the superior flavour, texture and colour that's making it the first choice of leading chefs around the globe.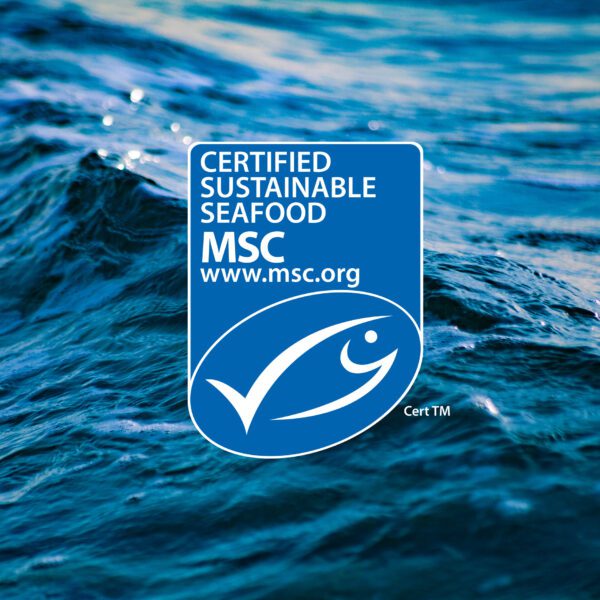 A HEALTHY SUSTAINABLE FISHERY – MSC CERTIFIED SUSTAINABLE
Maintaining the balance of our environment is key to preserving the quality of our catch. We want to be as eco-friendly as we possibly can, and while this coast is high in fish numbers, it's our responsibility to keep our impact low. This is more than simply fishing well under sustainable limits to maintain a healthy octopus population for the future. To make certain our impact is as sustainable and environmentally responsible as possible, we use a much smarter and more advanced trap, that ensures no bycatch, no ghost fishing and no harm to the animals. This is why we've been certified sustainable by the Maritime Stewardship Council, visit msc.org
ABOUT US – ABROLHOS OCTOPUS
ESTABLISHED 2018
Based in the small fishing town of Geraldton, over 400kms north of Perth, Abrolhos Octopus is the only large scale vertically integrated octopus fishing company in Australia. Since beginning fishing in 2018, Abrolhos Octopus has quickly gained attention and appreciation from chefs around Australia and the world. That's because we have our own licences, and our very own fleet of newly fitted, high tech, twin-engined fishing vessels, giving us a range from shallow coastal areas to 80kms offshore around the Abrolhos Islands.
Once caught, our catch is delivered to our own state-of-the-art processing facilities on the harbour's edge, allowing us to be in complete control from start to finish. The time between being caught and processed is kept to a minimum, ensuring the quality of our frozen octopus is always at the highest standard. As a premium bulk octopus supplier, the ocean's freshest and finest tasting octopus is ready to be shipped the world over.
If you have any questions about frozen octopus or are looking for a bulk octopus supplier, please get in touch