$350m Port Maximisation Project underway in Geraldton
Posted on 13 April 2023
It's an exciting time to be an export business in our home of Geraldton, Western Australia, with the design stage underway for a $350 million maximisation project for the local port, where our head office and state-of-the-art processing facility is located at water's edge.
The expansion will be executed over the next four years, with regional benefits including continued economic growth and trade diversification.
Funded by the Western Australian State Government, the project is projected to increase throughput by 67% within 10 years and will significantly increase the Port of Geraldton's capacity and capability to meet rising export demand in the region.
"We have allocated $350 million to deliver this critical expansion to the Geraldton Port, which will deliver continued economic growth, trade diversification and export competitiveness." Ports Minister Rita Saffioti
At Abrolhos Octopus we are no strangers to the global demand for products and produce from this beautiful region. With our internationally acclaimed frozen octopus sold in bulk to restaurants across the world, we look forward to seeing the economic benefits this project will bring to the region.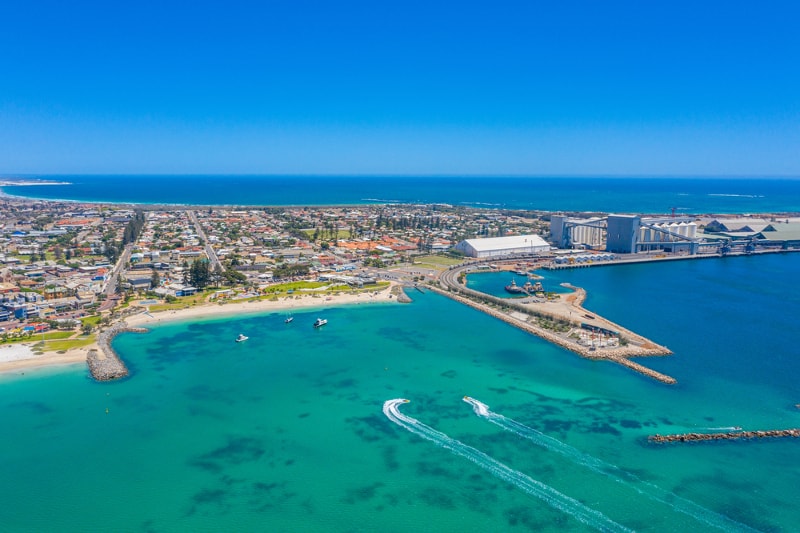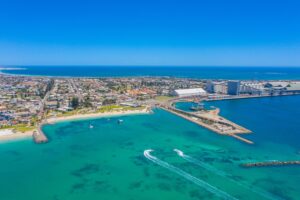 Photograph: Infrastructure News